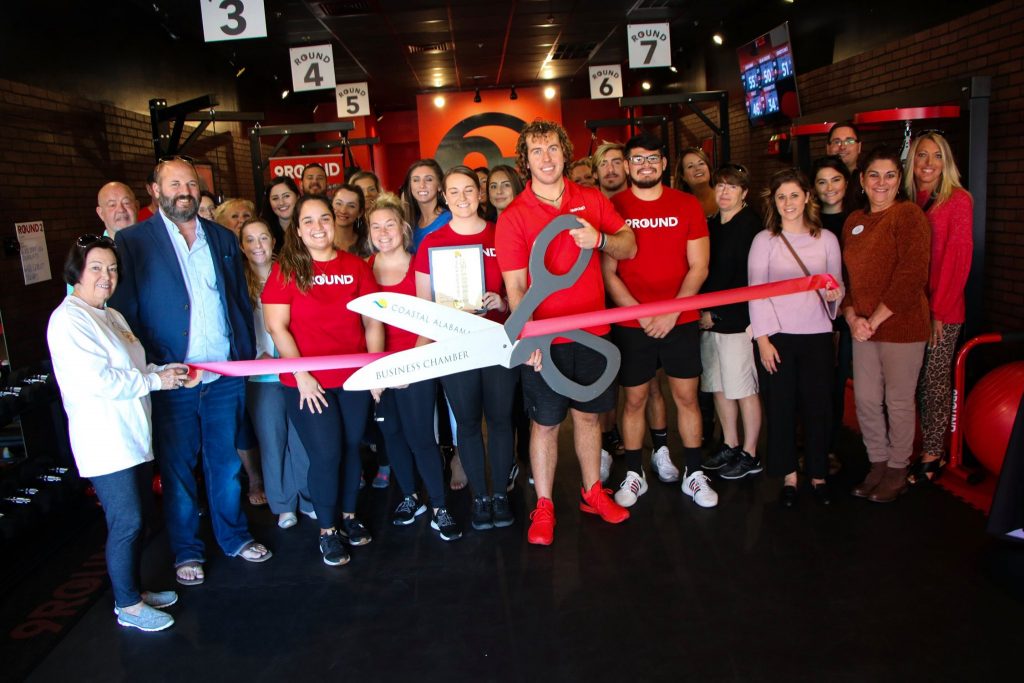 WHO WE ARE & WHAT WE DO
The Coastal Alabama Business Chamber -- formerly the Alabama Gulf Coast Area Chamber of Commerce -- is a business-based, volunteer-driven, member-supported association working full-time to preserve, enhance and expand the business environment in Coastal Alabama.
HOW WE DO IT
We do this by serving as a vehicle for building coalitions, furthering business advocacy, championing education in our region, promoting community enrichment and leadership in events and programs, and by providing our members with a comprehensive package of benefits and services to maximize their success.
WHY WE DO IT
In doing so, we help our members and our community maximize desired results beyond individually attainable levels!